Small handthrown porcelain mug – Fish design. Approx 7.5cm/3inches tall.
£22.00
Small fine-rimmed mug
Handthrown porcelain.
Fish design.
Approx 7.5 cm/3 inches tall.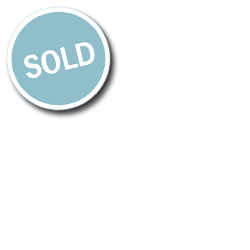 Out of stock
Description
Our handmade mugs are loved for their fine rims and great for real coffee. Dishwasher safe. Each is individually decorated so yours will vary a little from the picture. Fish design.
Delivery
We aim to get your purchase to you within 7 working days.
Post and packing within the UK is free for all orders over £40. Under £40, there is a charge of £6.
Postage to Europe add £10.
Postage to USA add £40
The work is carefully packaged but in the unlikely event that it is damaged or you are unhappy with your purchase in any way please return it in the packaging we supplied. We will refund the price you paid.